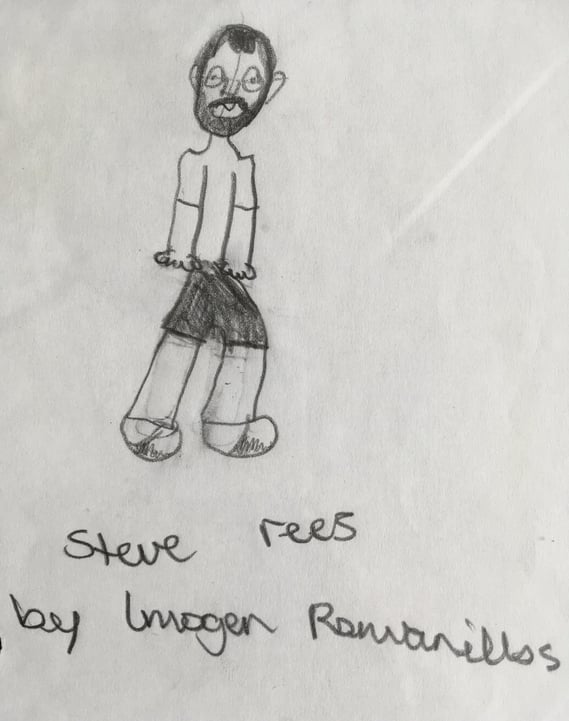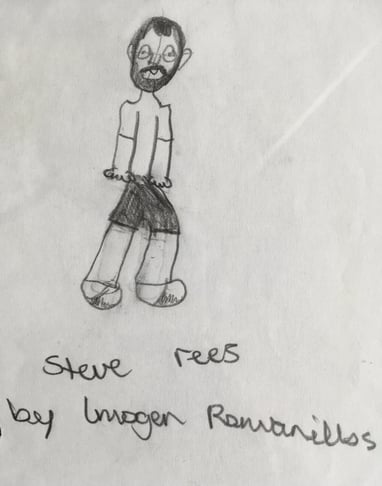 About
me
As a teenager I enjoyed working with wood, making anything from bowls to bows to boats, and first became involved with guitars when a friend asked me to repair and refinish his guitar. This prompted my foray into guitar making and I made my first guitar in 1970 from pictures I saw in a magazine; I really had no idea what I was doing, but I still have that guitar and it turned out okay all things considered!
It never occurred to me that guitar making could be a way to earn a living so, without much further thought, I continued with my academic studies and eventually became a professional photographer, spending 30 years specialising in advertising still-life from my London studio and collecting several prestigious awards along the way. As my interest in guitar making was rekindled I set up a workbench in my studio and worked on my guitars between photographic assignments.
From 2000 to 2003 I studied part time at the renowned Musical Instrument Technology department of London Guildhall University, formerly the London College of Furniture. However, the real turning point for me was in 2002 when I attended a two week masterclass held by José Romanillos in Sigüenza, Spain, and my eyes & ears were truly opened to the subtleties of the Spanish guitar. I continued my trips to Sigüenza during the following summers and in 2005 José and his son Liam asked if I would assist them with the teaching of the ensuing annual guitar making courses; a position I was honoured to accept.
I now spend my time making fine classical & flamenco guitars to the best of my ability from my workshop in the beautiful Cotswold countryside on the Oxfordshire/Gloucestershire borders.
About my guitars
I like to build spruce topped, fan braced guitars in the traditional way as I still feel that this style of instrument produces the most captivating quality of sound, to my ears at least. I strive to build a light, responsive guitar with good playability, with the emphasis on clarity, 'colour', and a well rounded sound, rather than aiming for sheer volume at the expense of sonority.
I make my instruments entirely by hand following the traditional Spanish style and using the best materials available to me, much of which has been air-drying for 30-40 years.
Please see the Construction section for further information.