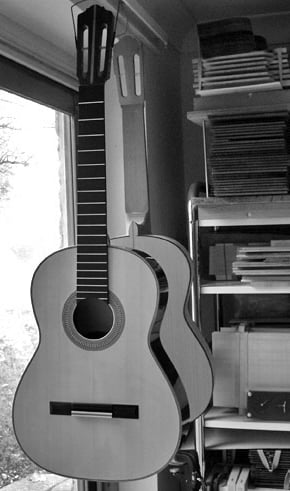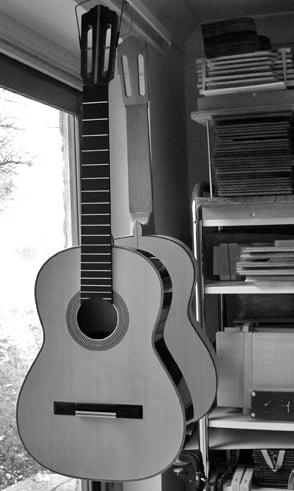 Available
Here you will occasionally find any instruments that are available and a selection of well seasoned Tonewoods that I have for sale.
Currently there no guitars available, however I am selling a good deal of my personal collection of Tonewoods as I realise that I will never be able to use all of the wood I have accumulated over the years.
All of the wood is well seasoned, having been air-dried and stored in my dehumidified workshop … nothing younger than 12-15years, and some of the Rosewood being 40+ years old.
I will list these in more detail in due course, but meanwhile if you are interested please contact me initially here